Strategy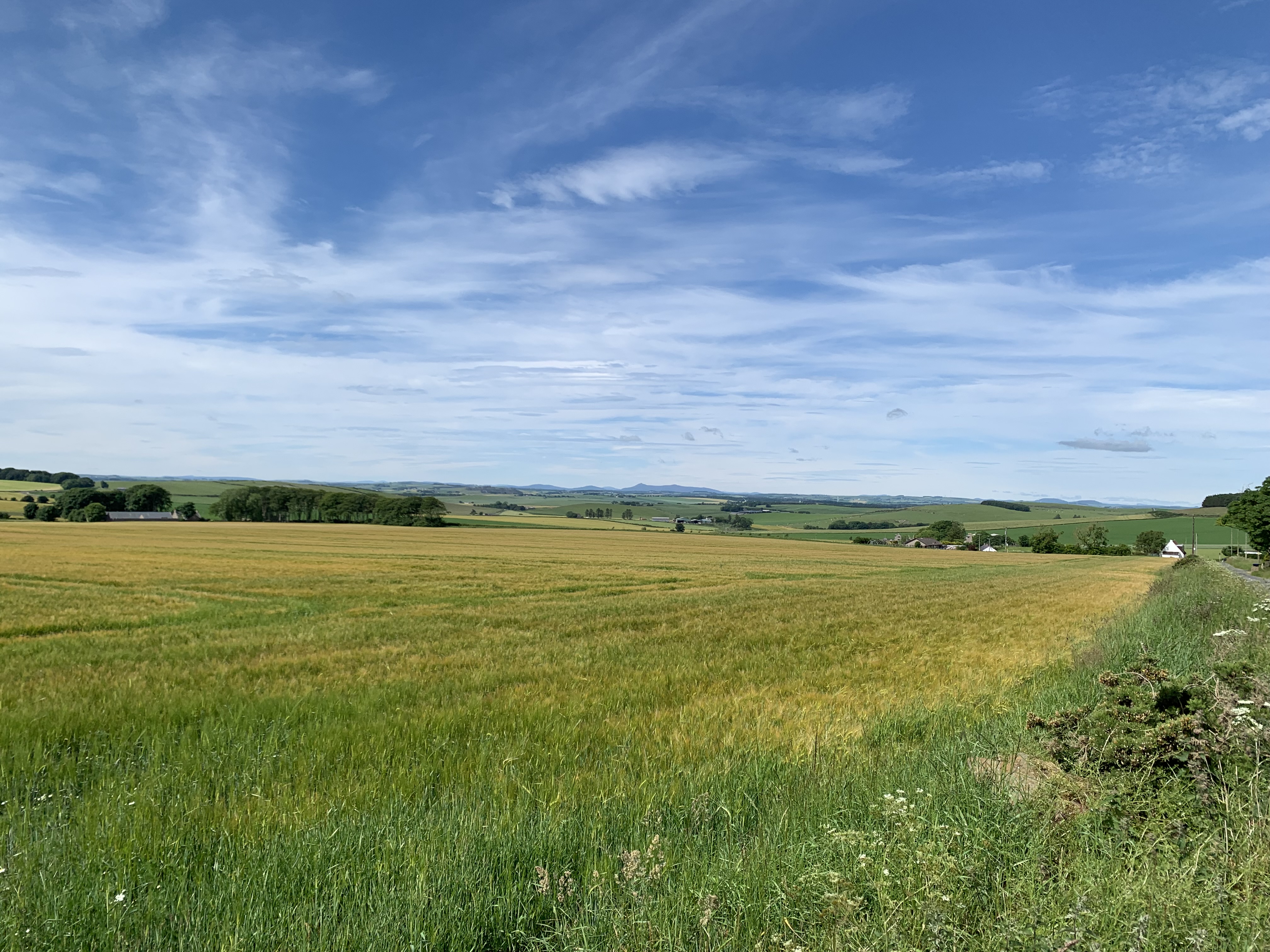 The company and its directors, management and staff maintain the highest standards in health and safety and operate in accordance with best practice environmental, social, and governance (ESG) principles.
Aberdeen Minerals aims to maintain its first-mover advantage as an explorer in a 100km by 100km area of interest of Aberdeenshire and to maintain and develop strong relationships with landowners initiated by Aberdeen Minerals and its consultants who have been working together in the area since 2018.
We have identified North East Scotland as being a prospective, under-explored magmatic intrusive geological setting where nickel and copper mineralisation were previously identified in the 1960s and 1970s. Geologists specializing in magmatic sulphide mineralisation are of the opinion that the area is under-explored and has the potential to host an economic deposit.
Our aim is to source local supplies of the battery raw materials necessary for Scotland, the UK and Europe's transition to a zero-emissions transportation sector.