About Aberdeen Minerals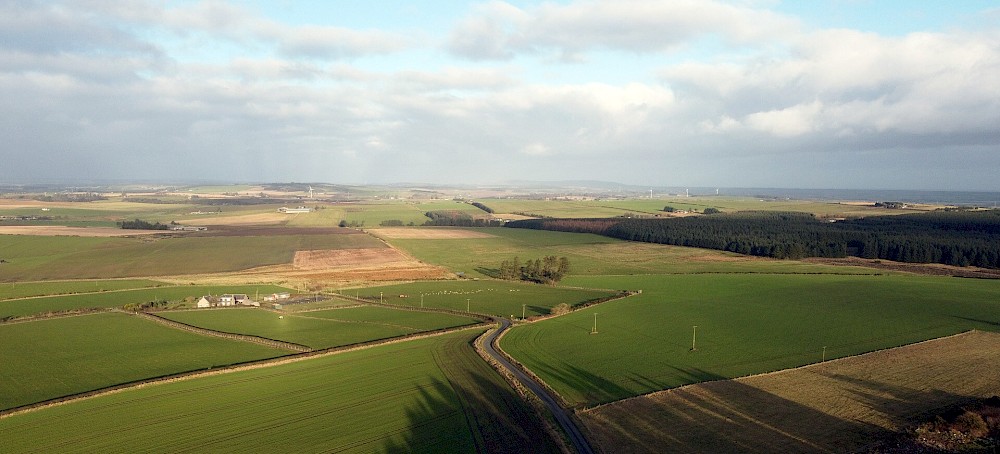 A First Mover in Scottish Ni-Cu-Co Exploration
Our vision is to help Scotland locally source clean, zero carbon supplies of the battery raw materials necessary to achieve its green industrial goals to deliver a zero emissions transportation sector.
Aberdeen Minerals Limited is a privately-owned company engaged in mineral exploration for battery raw materials focused on nickel and copper in North East Scotland. We work co-operatively with all local and national agencies, landowners and stakeholders.
Aberdeenshire is a highly prospective geological setting with identified nickel-copper-cobalt-platinum group metal sulphide mineralisation hosted in Ordovician-aged mafic intrusive complexes within a 10,000 square km area north and west of Aberdeen city.
Aberdeen Minerals undertakes geological, geophysical and geochemical surveying to target and drill test for economic deposits and has secured exploration agreements with landowners over the areas it currently considers most prospective.
About Aberdeen Minerals