A First Mover in
Ni-Cu-Co Exploration
Aberdeen Minerals Limited is a privately owned mineral exploration company currently engaged in mineral exploration in North East Scotland for battery raw materials.
Our Mission is to help Scotland and the UK locally source the battery raw materials necessary to achieve its green industrial goals to deliver a zero-emissions transportation sector.
Aberdeen Minerals Limited is using cutting edge exploration technologies to discover and define economic copper and nickel deposits and has secured exploration agreements with a package of landowners over the areas it considers most prospective.
The company and its directors, management and staff maintain the highest standards in health and safety and operate in accordance with best practice environmental, social, and governance (ESG) principles.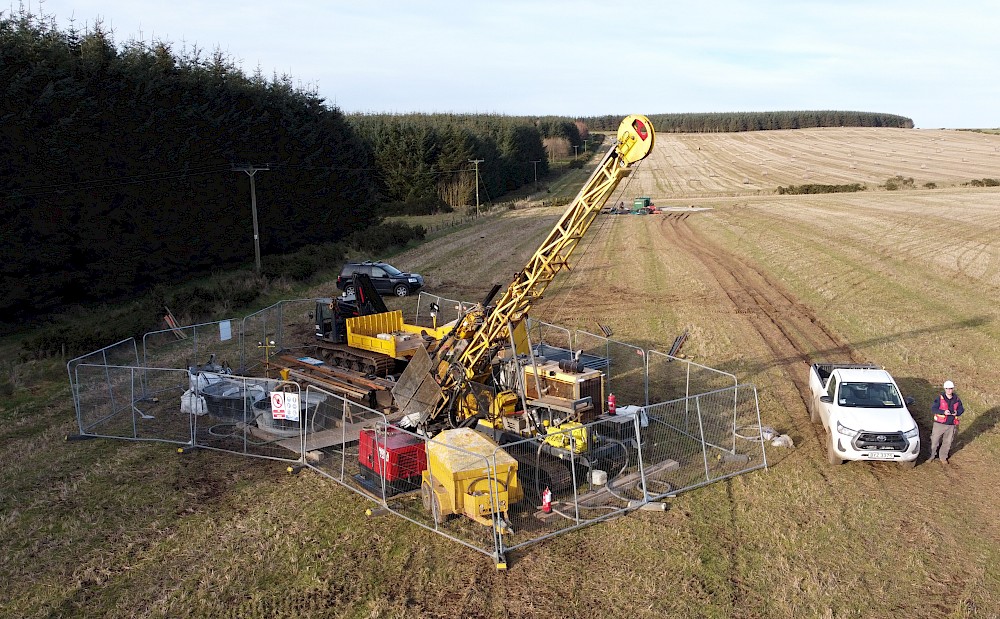 Our Projects
Find out more about our work exploring for battery metals and critical minerals in North East Scotland.
October 11, 2023

Roy Buchan Joins Aberdeen Minerals' Board of Directors

Read Full Article

October 9, 2023

Aberdeen Minerals awarded UK Government grant for Aberdeenshire battery metals project

Read Full Article
Subscribe for Email Updates